Specialist in premium desserts and aperitiVEs
Our desserts, verrines and sweet and savory ready-to-eat jars are created by our pastry chefs in our workshops. Handcrafted, we are happy to reinvent shapes, tastes and textures by adapting to the requirements of our customers and consumers. Our products are natural and we are constantly working to simplify their composition so that they are as natural as possible.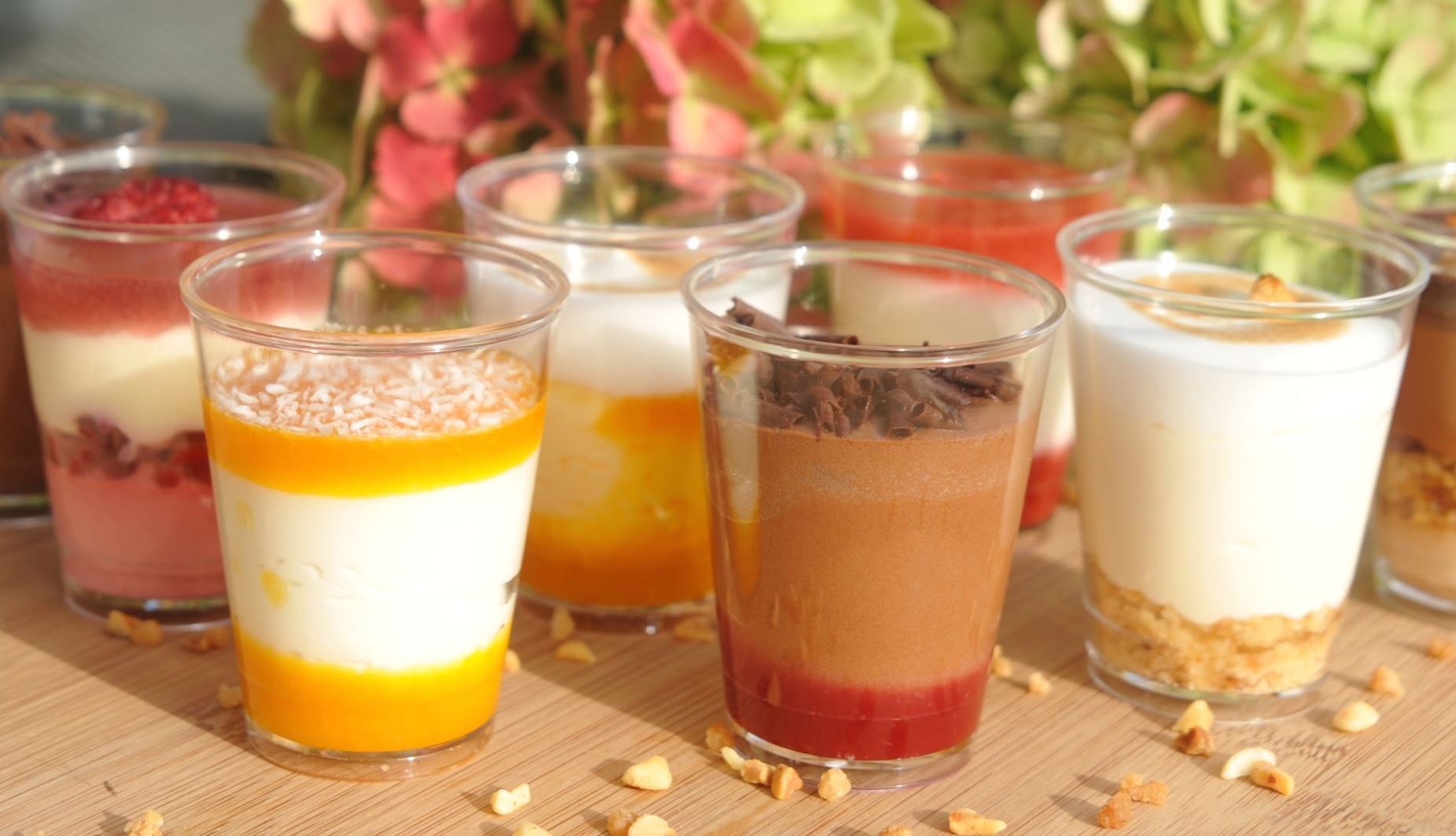 Discover all the Rolph&Rolph, l'Atelier and Bocalicious products
Create your gourmet desserts
DEVELOP YOUR OWN GOURMET VERRINS
We are passionate about finding new products, new textures, new tastes, new containers and new ingredients. Everything affecting new trends inspires us. Innovation and inventiveness are close to our heart. Focused on your environment and its developments, and mindful of our customers' needs, we have developed a working model that combines flexibility, agility and responsiveness.
We therefore invite you to contact us for any new ideas or any new developments you would like to entrust to us. We can guarantee you a prompt response in complete confidentiality.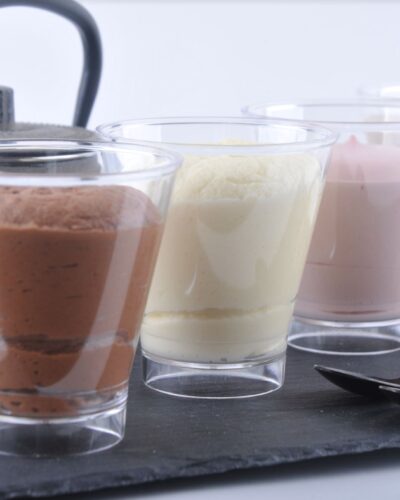 Discover the three pillars of our sustainable development policy: respecting the environment, manufacturing healthy and natural products by craftsmanship, anchoring ourselves locally and contributing to the prosperity of our environment